To connect with nature means re-connecting with yourself.


Therefore, we offer integrated environmental care from creating awareness to creating impact.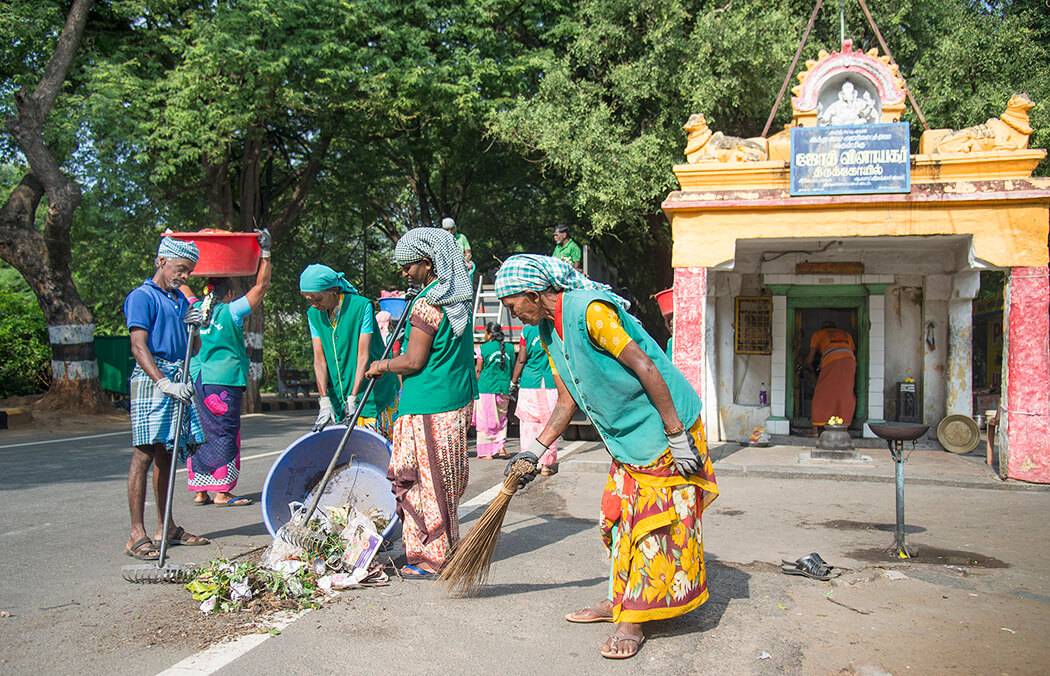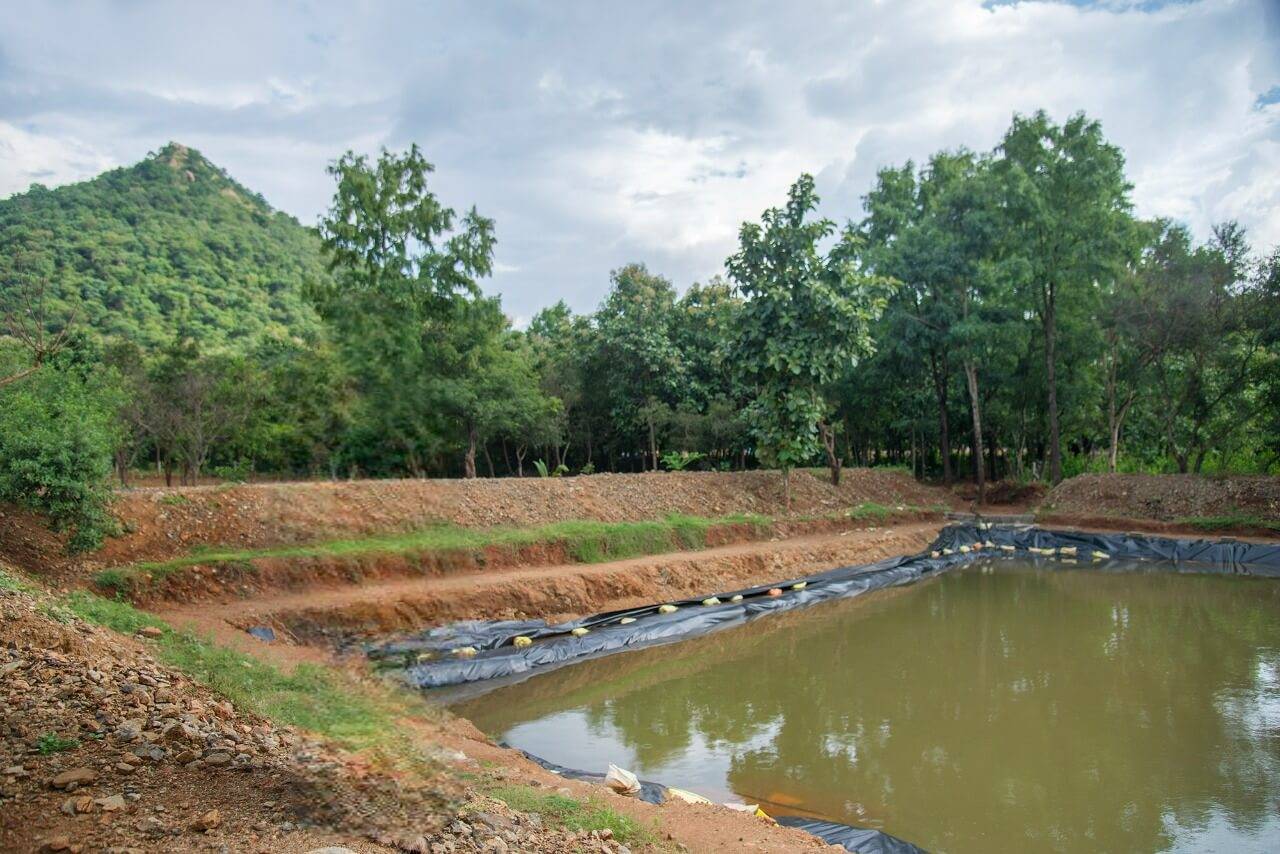 GVS
To keep the Girivalam Path clean and green we collaborate with all stakeholders and panchayats in one unified effort, for the good of the environment and the people in the area.
Solid Waste Management
Organic waste is converted into bio manure from the girivalam path. Construction of compost yard and machineries shed, vermi compost shed, sorting and recycling shed.
Water Augmentation
To improve the much needed water resources we build percolation ponds to collect rainwater. To save water and produce a favorable microclimate a system of pipes sprinkles water on the land, and supplies drip irrigation for orchard, tree saplings and nursery.
Promotion of Alternative Energy
Promoting use of alternate energy such as bio gas, solar energy, solar street lights, and solar energy panels as well as electric vehicles for transportation.
Green Earth Movement
Planting and growing trees lessens the impact of climate change and its negative consequences on ecosystems and biodiversity. We are aiming to plant 500,000 indigenous tree saplings in Tiruvannamalai District, with the help of the communities around.
Training Centre
At the Environment Training Centre we create awareness of environmental problems in the region, and understanding of powerful initiatives to save and improve environmental conditions. This includes information about federal welfare programmes and self-help groups as well as practical training in health & safety and solid waste management.
If you like these projects continue here ...
Shantimalai Environment Care is a new initiative featuring an integrated group of programs that aim to work in coordination with local authorities to keep the area "clean and green". This is in step with the national government's recent initiative throughout the whole of India to make protecting the environment a priority at all levels of government and society.
Shanthimalai Trust received Tamil Nadu's Green Champion Award for its longstanding, inspiring service to the community in the area of environmental stewardship. The award also recognized our Dr. Rajasekar's outstanding contribution for his training programs on solid waste management for sanitation workers in the state of Tamil Nadu.
Shanthimalai Trust has set out an ambitious agenda for 2023 and the years to come. Hopefully, the mission of Environmental Stewardship that Shanthimalai models will spread across India and beyond.